Wanneroo Slashing Contractors are the industry preferred slashing and firebreak professionals.
With over 18 years of experience, Wanneroo Slashing Contractors can have your property ready for the future. Servicing all northern and southern suburbs, Wanneroo Slashing Contractors are the consistent leader in reliability and convenience.
Specialising in Firebreaks, Slashing, Rotary Hoeing, Fertiliser Spreading and Transport for all types of commercial and residential properties, as well as Additional Services of tree lopping and brush cutting, Wanneroo Slashing Contractors are the preferred choice for hundreds of happy clients.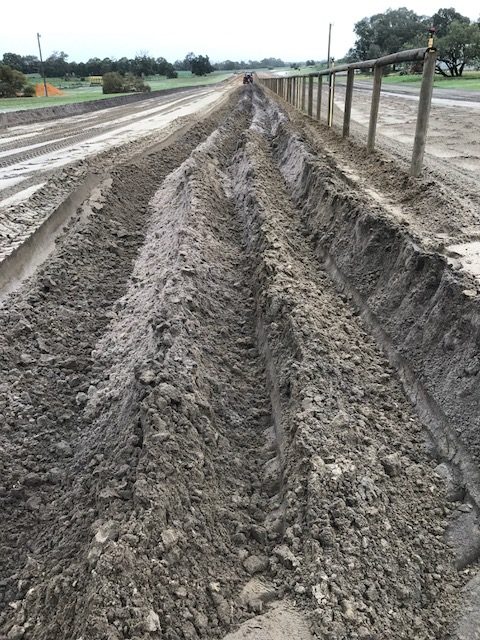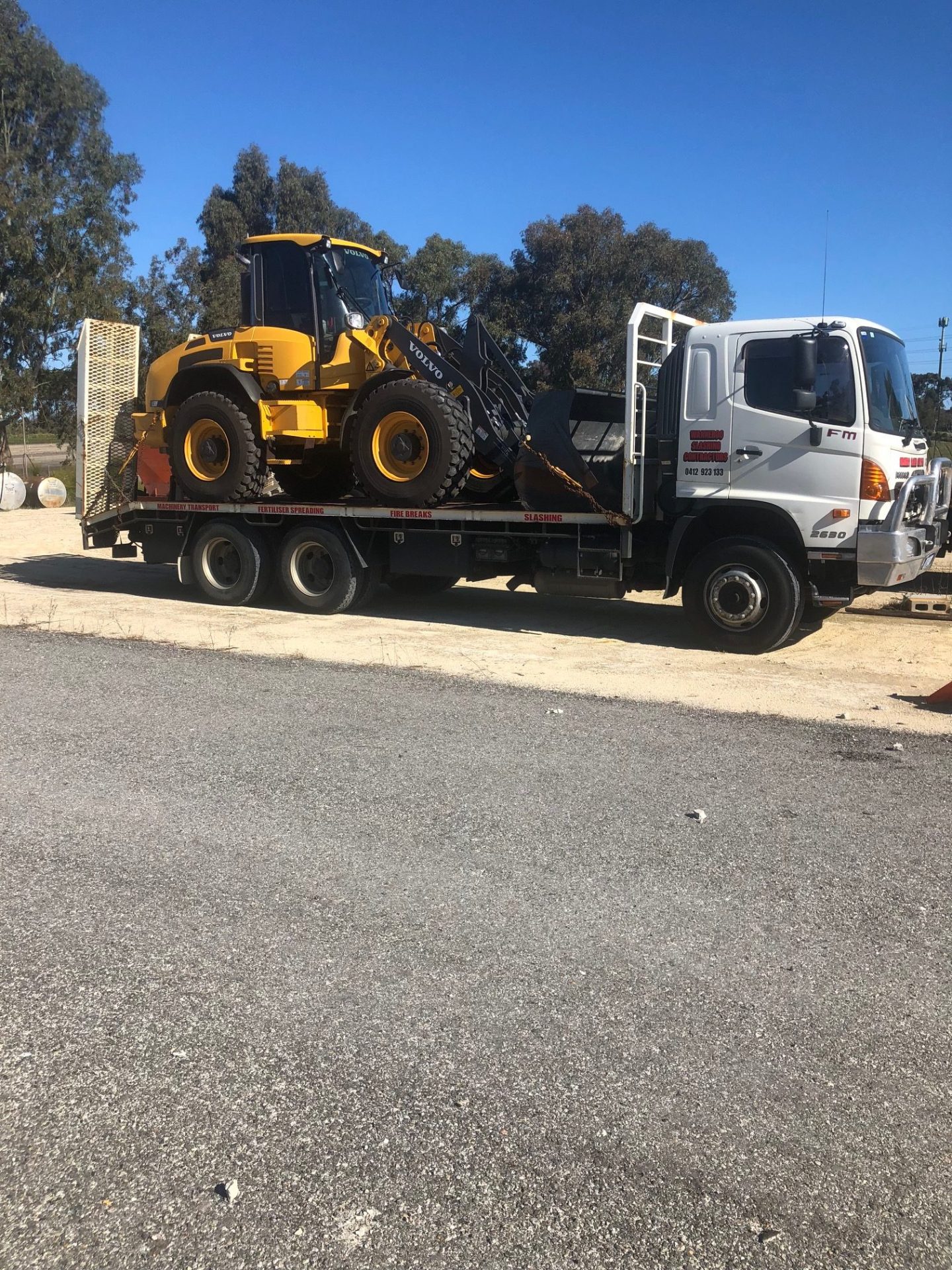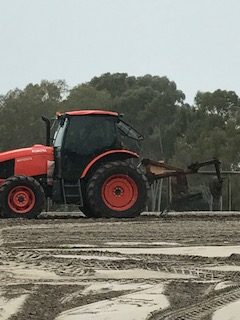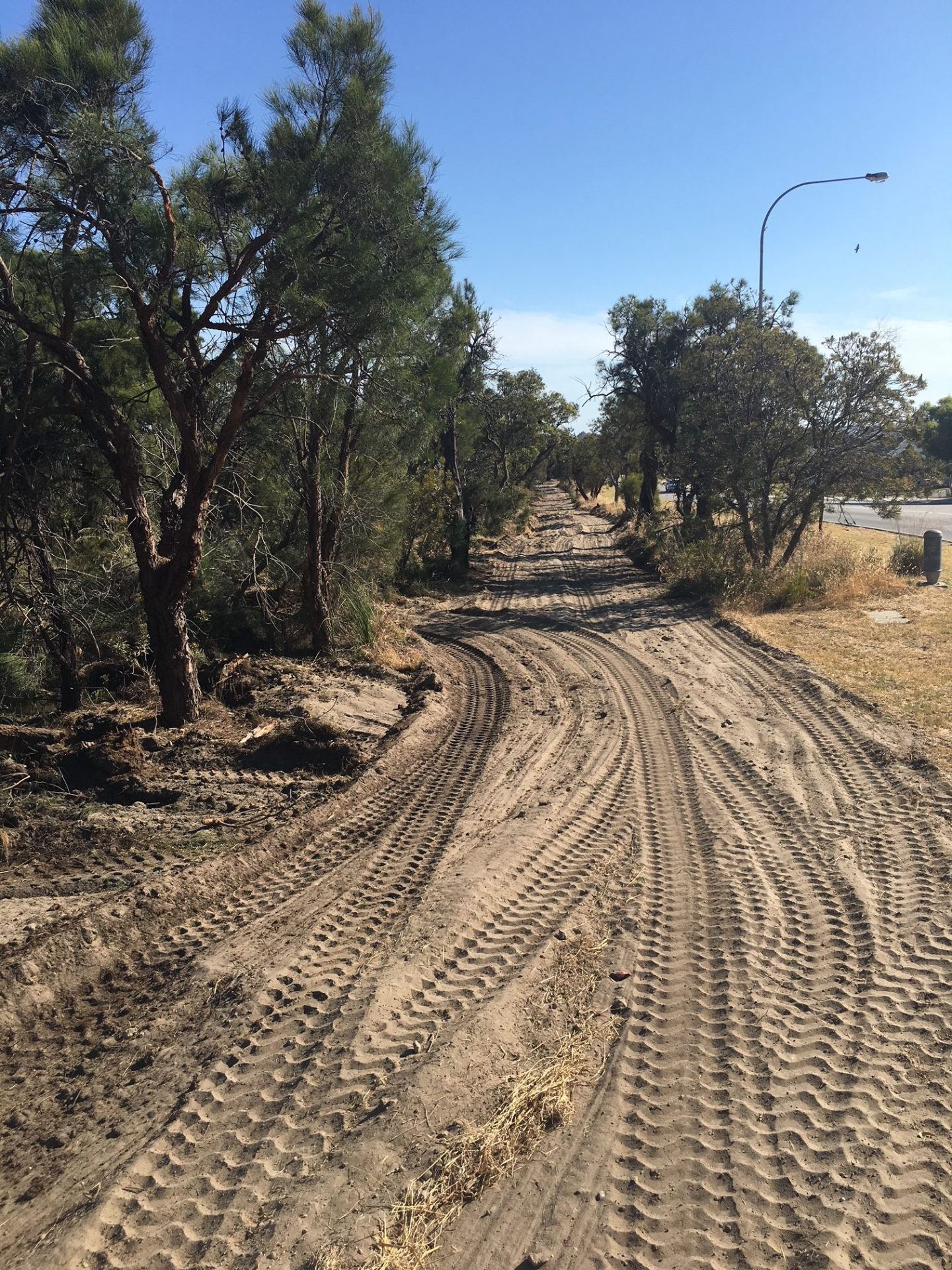 Landclearing, Firebreaks & Slashing
Wheel loader with rake attachment, disc ploughing, slashing, mulching, spraying, fire unit.
Agricultural
Rotary Hoeing, Mulching, fertiliser spreading, manure and compost spreading, lime and gypsum spreading and spraying.
Transport
Wanneroo Slashing Contractors cater for transport for the Agricultural and Commercial industries in WA.
Equipment Hire & Other Services
Lawn mowing, brush cutting, tree lopping, equipped to roll plastic, deep ploughing for the Market Gardeners, two Smudge Boards.